What My Parents Need to Know
May 10, 2018
First you need to know that I am growing up to become an adult. I am 15 years old, almost 16. I am responsible enough to drive and make decisions on my own. I am not telling you I don't need you, I'm just telling you I am responsible enough to make decisions on my own and decide on my future.

It's nice to have help from you guys as well as asking questions to hence my understandings and reasons.

As I am getting older it's time for me to take things in my own hand and take responsibility of it. I am responsible for my academic work and my work ethic into school as well as working and having a job to save up for college in a couple years. Most importantly I thankfully have you guys being there every step of the way to show and to help me in giving me advice.

When I leave don't be worry on when I will get home or how I will get there. Just know I will figure it out in any situation like you've always taught me to do. Thanks for always telling me that everything will be alright and helping me choose my decisions.
Thank you for always loving me and being there. I just want you guys to know that I love you and time is moving and I'm becoming an adult and becoming more independent.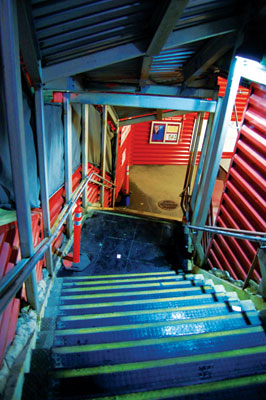 © Karen C., Holbrook, MA