Love not Hate
March 16, 2018
There was a time when I was very lost in my life, and it lasted for an extremely long time, as a matter of fact it isn't entirely gone. I felt worthless and like I was a burden to everyone around me. There were things I did, most of them were mistakes that made my parents furious. Some of them were crimes I committed against myself. I tried talking to my parents, they thought I was searching for attention. So they never really acknowledged that there was an issue with my emotions and mental state. And eventually I shut myself off, no need to be open when you're not heard. I was upset with my parents, but I always accused myself for our lack of communication. So I felt horrendous all the time. Constantly beating myself up for what I should have done.
I hated how my life was. I despised myself for a long time and, as I said before, I don't as much but forgiveness isn't something I have reached just yet. Due to this I always listen to other people. I always try to understand and accept and acknowledge. Because for all I know they could be going through the same things I was. Communication isn't really my forte, but for people that need to talk, I always listen and try to show compassion.
In this world compassion is rare. But that isn't the fault of the individual, but the fault of humanity as a whole. Nobody trusts anybody because they watch the news, they see what happens around the world, and they fear what could happen in their life. Without trust people are cold to one another. The homeless man in the street is treated coldly, without trust and ignored. Usually because everyone assumes the man is at fault. He may need help from somebody, just to get on his feet. But we never think that. Always the presumption is that he's a drug addict, an alcoholic, or just lazy. That isn't always the case.
And people need to learn that, yes the world is a harsh place, but the people in it, that's not always the case. The benefit of the doubt should be applied. I don't mean to sound as if I wish to disregard caution, I'm saying to apply trust in your fellow man, and compassion will follow.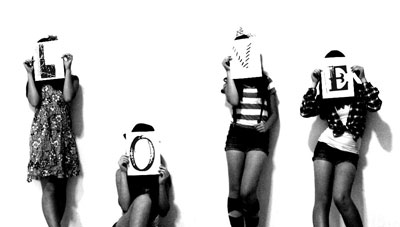 © Yoko K., Madison, WI