All They Need Is Time
December 30, 2017
Take out time for yourself and this world will hate you.
Make decisions on your own, and you're selfish.
Be full of self-respect and people will think you're proud.
Do not reply a friend, they'll assume you forgot them.
Do not be there for someone, they forget all the times when you were.
Have a different opinion than others, they say you're insane.
We don't always understand the fact that the day we decide to leave people just because they have a different mindset or they choose to live a dignified life, it may already be the worst day of their lives.

Try to be considerate.
Try to give time.
Try to give space.

Because
"The greatest gift you can give someone is the space to be his or herself without the threat of you, leaving.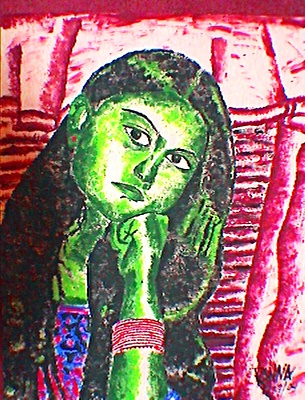 © Ranna C., Monmouth Junction, NJ