If I Were Mayor
October 25, 2017
If I were mayor of Saginaw I would fix the issue of bullying at the schools. The schools in my area have very high statistics of bullying in the schools. I would like to change them.

The way I would help change the bullying in the schools is I would hold many bullying assemblies to help prevent bullying as much as possible. Another way I would help bullying is holding an anti-bullying one week camp during the summers, where we would do trust exercises and be nice to each other. On the last day since everyone would know everyone we would gather in a large circle and go around and say three things we like about each other.

Another issue I would acknowledge is how much litter there is around Saginaw. I would get together a volunteer group to spend every Saturday cleaning up all the litter and trash there is around the whole city.

These are some of the issues I think that are very important and need to be acknowledged in my city. These are the issues I would address if I were to be mayor of Saginaw.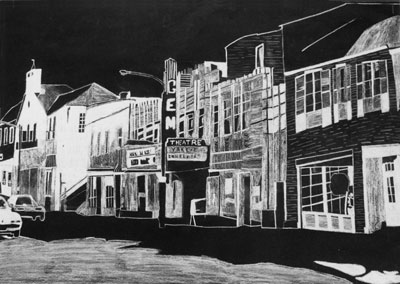 © Chelsea P., Kannapolis, NC