How do you measure a life?
June 26, 2012
A life measured purely in days means nothing. Rather, I'm beginning to measure my life in moments. Happiness is often ephemeral in bursts of laughter or unexpected smiles. Sometimes life is too beautiful to bear: sunsets that you stare at, hoping to cling onto the sun's warm glow, writing so lovely that it brings you to the point of tears, wishing you could embed the words into your mind. These things mean much more to me than the arbitrary boundaries of a day.

I once measured my life in mistakes and in absence. I was obsessed with counting every small imperfection and watching blank space open as things left. I never noted things as a whole or in their presence. I wonder how much I missed when blinded by this irrelevant fallacy.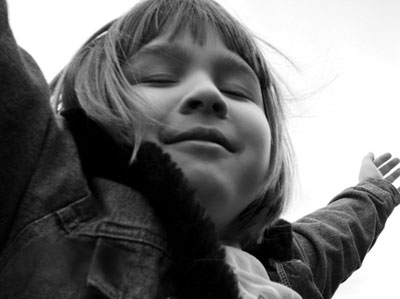 © Morgan C., Fridley, MN