Letter to Drivers
May 16, 2012
Advances in automotive technology have always been a source of innovative safety. When I heard a car checks your blind spot for you, I was astonished. Are we that lazy? Maybe these new inventions sound safer, yet they just serve as another reason not to pay attention. Why would a driver pay attention if a car checks your blind spots for you? These advances will only have the opposite effect in safety and decrease attention paid to the roads.

Rear-mounted radar is exactly what the public does not need. The actual car should be made safer, not create little gadgets that change the way people are taught to drive. Yes, an alarm sounds if the driver gets near anything, but the same question poses itself again: why pay attention if you have a radar paying attention for you?

Once again, it may sound as if these advances in technology are making driving safer, but it will just decrease attention to the road and eventually stop drivers from even looking behind them at all. The camera just doesn't cover as much distance as is necessary. One needs to check their blind spots, mirrors, and back window when backing up—and a camera surely cannot do that.

This invention—like all of the other innovative gadgets—will eventually have a negative effect and decrease attention to the road. We are creating worse and worse drivers every day with these new gadgets.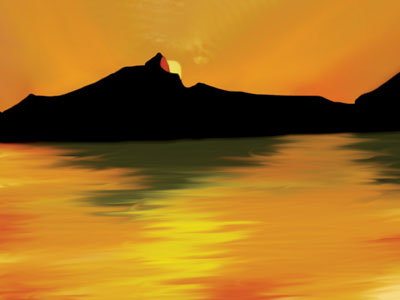 © Rachel M., Camarillo, CA