Talking is silver but silence is gold
May 15, 2012
Talking is silver but silence is gold, it's a great idiom used by the most nations.
Well, silence is the best policy; you can see: listen and silent two words have the same letters but arranged differently.
We humans have tendency to talk more and to listen less, the main cause of it is that we have forgotten the art of waiting and allowing ourselves to listen to other viewpoints.

When we are silent and waiting, something great inside us keeps on growing, and silence gives birth to creativity, moreover the more we keep silent the less the heart that can be hurt.

There are times when silence become the most potential way of communication and it's more effective than words, for instance sometimes a silent angry look from our parents enough to let us feel their fury and agony, and this angry look capable of making us behave better than harsh reprimand or scolding.

Lovers all over the world prefer to communicate with silent, It's more romantic and it's a famous telepathy between two people who have strong feelings for each other.

Undeniably, silence needs a special kind of power and authority of mind, to say nothing is more difficult than expressing anger, happiness, love, betrayal with words.
That's why it's a quite difficult conflict between a man and his mind to a long journey of controlling our senses and reactions.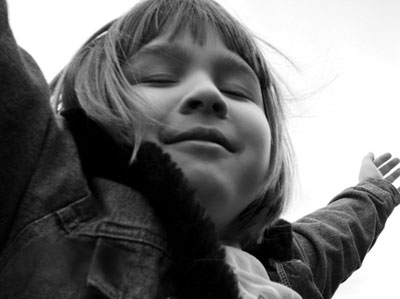 © Morgan C., Fridley, MN