Freedom or Order?
March 8, 2012
Freedom: The basis of our belief system. Our whole society revolves around the belief that we have it. But do we really? We set-up organizations and governments that limit our freedom, when we claim that FREEDOM is what we want most! So why do we contradict ourselves in such a matter? Because we need order, not freedom. Order keeps society from imploding, but yet that same established order causes the corruption that forces society to implode.

So which is better, freedom or order? If you say total freedom then you are suggesting anarchy. If you say order then you are suggesting complete governmental and bureaucratic control and the loss of personal independence. Both options are so extreme and radical that the average person would say they want neither. They would also most likely suggest that a balance of freedom and order would create peace and tranquility. A balance between the two would be the perfect solution....If mankind were perfect.

Can an imperfect race create the perfect balance? I think not. No perfect balance can be achieved, so what is the solution? This is the question I pose to you: Would you prefer a society in which absolute governmental control reigns supreme or in a society of total anarchy and chaos? Would you choose freedom or order?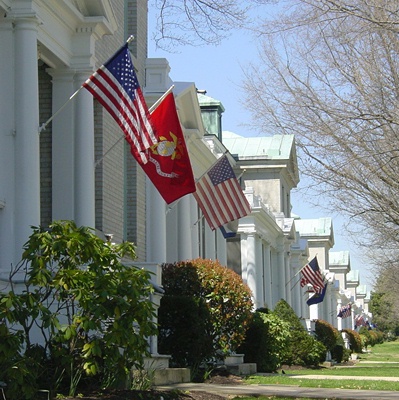 © Kristin B., Middletown, DE