Emotion
January 28, 2012
I think humanity is a lot more connected than we think. Each person may have a different perspective; a different opinion, but that does not detract from the fact that we all care. Whether we hate or love something, we all feel something. Emotion is something that cannot be ignored. It is louder than words, grander than ideas. Emotion controls us, and the world. Emotion is universal. It is priceless. In it we find true equality, raw nature, and unaltered innocence.

I fear in this world that we trust our minds more than our hearts, or that we base whhat we feel by how someone else does.

Let the world feel again. Let us cry, and laugh, and love, without inhibition. Let us forget what we SHOULD feel, and discover what we COULD feel. Let us realize that we all feel A way, if not ONE way.

Unite in emotion.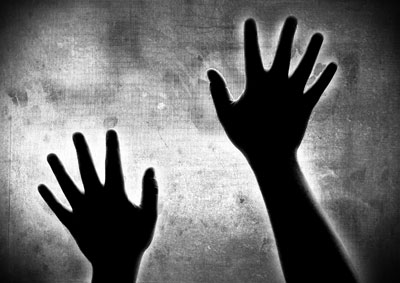 © Andrew F., Lake In The Hills, IL