Facebook: Like it?
October 4, 2011
I believe Facebook, a social networking site, is make its users mean. With free roam of an online community, everyone can see what you do, what you say, what you think. That one post you made or one picture you took could change your life forever. Colleges, employers, best friends, anyone, can take that one night and turn it into something it wasn't.

Some think Facebook helps teach people how to behave appropriately online, but even if that were true, they had to learn from someone's mistake, or even their own. In the poll included in the article, Is Facebook Making You Mean, by Lauren Tarshis, 58% of teens said that someone was hurtful or mean to them online, while 53% said they have been the unkind one. All the time, on the news, we hear about young people with promising futures who commit suicide over what another person thought was a joke. It's not a joke when someone is left hurt, or dead.

Some think online chat is a perfect way for someone to say something they would never say in person. If you wouldn't say it in person, why would you say it online? Everyone makes a mistake or two – that's understandable, but no teen can promise to be perfect, especially online. One person's opinion of perfect can be very different than someone else's.

Many kids today made their Facebook accounts before they were actually legally allowed at age 13. So who is to say the nice, 15 year-old girl you think you met online isn't actually a 45 year-old male pedophile with a false Facebook identity? Online, you can pretend to be anyone you want – male or female, old or young.
What about that "cute" picture you posted of you and your boyfriend? Others might turn that into whatever kind of story they want. They can use the most private things as blackmail. People you think are your friends might judge you by how many Facebook friends you have. It's like a competition no one is going to win. If winning is being responsible for someone's hurt, depression or suicide, something is wrong with your sense of accomplishment. Bullying isn't okay, so what makes cyber bullying any different?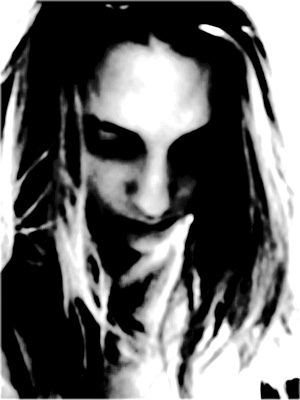 © Maria B., Boston, MA