Teens and Loneliness
September 29, 2011
Everyone experiences loneliness at least once in their life. Teenagers can feel lonely at times. Death of a loved one can cause emptiness. Divorce or separation from a parent may cause a teenager to feel alone. Moving to a new or unfamiliar area will make a teenager feel alone.

The death of a loved one is a major reason some teens feel alone. Teenagers mourn over death differently than their peers. Most teenagers don't understand why it has happened or how they will overcome the obstacle. It makes them feel alone, confused, and depressed.

Divorce of parents is heartbreaking for all teenagers. They may feel abandoned by one parent or the other. The single parent then worries about providing stability and finances. That causes the teen to feel alone because the parent is concerned with most of the burdens of becoming a single parent in the household.

Moving may also be scary for a teenager. Starting a new school may make a teen feel alone. Making new friends is complicated. Going back home is what teen desires. Parents have to take time to unpack and situate their new life. Which makes the teen feel alone for at least a little while.

One thing people do not understand is that they are never alone. Somebody out there in the world had experienced or is experiencing what they are going through. Everybody moves eventually. All people experience the death of a loved one. Divorce of parents may not happen to everyone, but it happens to some of them. We as humans are never alone.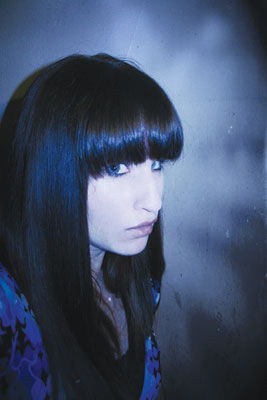 © Monica L., St. George, UT