The dilemma of the Identity.
April 9, 2011
In this world, people are different. they carry different identities. They are of contrasting demeanours and races. They are of different cultures and beliefs. Together those aspects carve one's identities. Albeit people's trials to alter or modify their identities, they eventually fail. One has no choice in an identity.
An aspect of an identity is the race a person belongs to. Can people switch races? I think not. Another influencing aspect which shapes an identity is the way one is the external environment. As people grow up they interact with their environments. The environment in which they were raised in expresses itself firmly and strongly in their identities. Can a people travel back through time and change the way they were raised in? I think not.
Azadeh Movaeni expresses this in her memoir, Lipstick Jihad. Azadeh is of Irani origins. She spent parts of her childhood in Iran. She also had Irani ancestors. Azadeh's parents, however, immigrated to the USA. Azadeh grew up with an identity crisis. She knew she was not part of the American society, though she was immersed in it. She had different backgrounds. She had different ancestors. She wasn't able to give up or change her identity.
Thus, people can not change their identities. There are times, though, when one assumes a counterfeit identity. But behind that frail covering lies his or her "inherent" identity. I believe people must not try to alter their identities. They must not consider it a scar;rather, they must consider it an essential component of their beings. They must not deem it a scar just because it is different.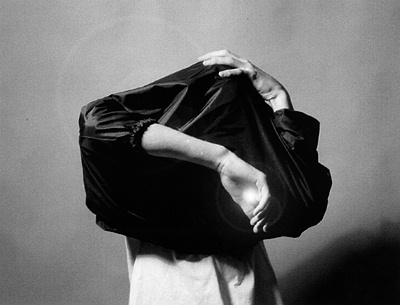 © Ben C., Marblehead, MA