Understanding
February 4, 2011
Understanding is a form of accepting sympathy. This is a simple idea, to able to comprehend how someone else is feeling. This idea is not as easy to perform as you think. Arguments block the understanding between two or more parties. Humans as a race will never truly understand one another due to constant fighting.

One thing humans have done and continue to do is fight wars. Wars are caused by a misunderstanding between different nations. There would be less death in the world if everyone understood the other sides thinking. Alas, they do not understand and compensate by starting bloodshed. Wars can be the fault of other things that people also fight about: religion and ethics participate in causing conflicts.

Religion is an idea that has been fought over since the beginning of man. Since all the sides in religion are proud of their and only their religion it causes arguments over who's idea is right. This completely blocks off any chance of the sides coming to an understanding. Religion has also cause most, if not all, wars in this world.

Politics is also a big contributor to starting conflicts. It is the spine of government and government always has issues. Look at whats happening in Egypt right now. Whats happening there shouldn't ever happen. Innocent people dying for a cause they should not die for. If the government and the people would coincide it would solve everything.

If everyone understood each other there would be less wars and arguments resulting in violence. If people would accept and understand that humans do have opinions and would stop fighting about it the world would be a lot better off. Opinions are good and should be voiced, but voiced to the point of war? No, it should not be that way. So, help the world and try to understand.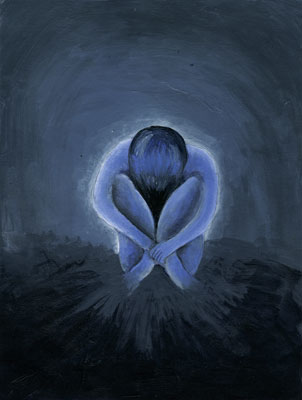 © Becky F., Sacramento, CA