Should the Law Prohibit Protesting at Military Funerals?
January 5, 2011
On October 12th 1998 Matthew Shepard was beaten then he was tied to a fence 18 hours later they found him and he was rushed to a hospital. After 5 days he died. This came to media's attention that a gay college student was killed. After he died when it came to the funeral they couldn't even have a peaceful funeral.

Aaron McKinney and Russell Henderson was the people who killed him. Aaron McKinney was tried first and pleaded guilty to murder and kidnapping and he had to sever two consecutive life terms in prison. Russell Henderson was tried a year after Mathew death he pled guilty for felony murder, aggravated robbery, and kidnapping.

Because of the law of same sex marriage people at Westboro Baptist Church are making it hard for dead military families hard to put family at rest for example, Lance Cpl. Snyder died March 3 from a non-combat-related vehicle accident in Anbar province, Iraq.
The family of Lance Cpl. Snyder sued Westboro Baptist Church for 11 million dollars for the pain they caused and try to take all they have to try to stop them from causing even more pain to other families that had sons or daughters that risk dyeing for the country. "It just seems like a dream. I keep hoping to wake up tomorrow and none of this would be happening. I've cried so much in the last three days, I don't think I have any tears left." said Albert Snyder. More than 4,416 people have died in Operation Iraqi Freedom.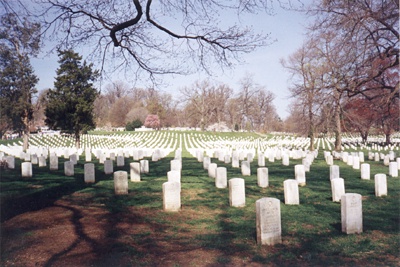 © Steve A., New Port Richey, FL