Green River Killer
October 27, 2010
Imagine the way you would feel if your daughter was raped and then murdered? The pain and anger you would feel…waiting for answers but not getting any for years, this is how many families felt and to this day still, feeling. Hearing the words "…I just wanted to uh get her into the vehicle and eventually kill her" those are a few of the many terrible words Gary Ridgeway said, and that's why I think that this historical atrocity, known as the Green River killer should have been taken more seriously.

Gary Ridgeway killed over 48 women. Not only did he kill them but he brutally raped them as well. The women he targeted were prostitutes. He would drive around the streets of South King County undetected; they obviously didn't know the ride that they were in for. The police revealed some words that were said…" I don't have a good memory for their faces, I killed so many women, I have a hard time keeping them straight" He killed so many women but yet this man is still alive…
He had dump sites where he would dump some of his victims. The police stated that most of the bodies were wooded or bushy areas where trashed was dumped illegally. They even found bodies that were in and on isolated clear roads. Some victims were actually found in and on the green river. Most of the victims weren't found in tell there wasn't anything accepts for bones left. He triggered women of all races.

How was it possible for a man to kill over 48 women when he was surrounded by police? One of the reasons why this was possible was because for the longest time police were targeting the wrong person. They had a total of 500 suspects. During this event they didn't have a detective unit for homicides. That means they were targeting the wrong person the whole time when they should have been looking at other suspects to.

The police should have been more serious about these countless murders. If it was possible for a man to kill 48 women (maybe more) while surrounded by police how do we know were going to be safe? This historical atrocity should have been dealt with differently. If they would have dealt with it differently, it could have saved many precious lives.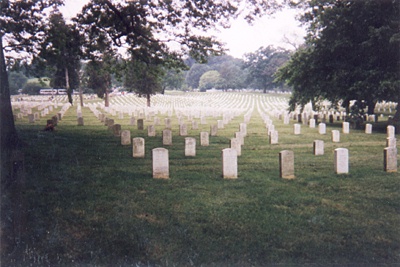 © Jennifer A., Plattsburgh, NY