Change the World
August 25, 2009
Have you ever just wanted to make a splash in the world. Something that people will look at and say that is amazing. Or maybe something not everyone would know about. Possibly just helping people who need it. That is how I feel, I want to change the world.
Truthfully there are many ways to help the world. Some big, some small. Donate clothes that you no longer like or fit you to a charity that gives them to the needy. Give food to a food bank. Mentor another kid, you could help keep them off of the street.
There are many networks that help people in need, such as the Ronald McDonald House which is a non-profit hospital and housing building for parents who cannot afford it.
All of htese things can help change the owrld in which we live.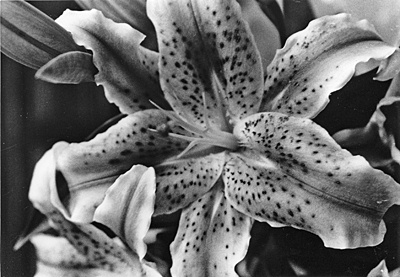 © Jenni W., Jackson, MI