My Way
July 20, 2009
If I had it my way, I would be sitting in a rocking chair outside a cottage in the middle of no where. WAIT! Scratch that, the cottage is in a valley, or maybe a beach. I'm not quite sure yet. A brook is babbling near by and off in the distance you can hear birds calling. But I'm not just sitting, I'm reading. WAIT! Scratch that, I'm not just reading, I'm getting lost in the words. Isn't that what books are for? To take you to another world?

If I had it my way, everybody could have a chance to get a higher education, and people could afford to live their dreams. You wouldn't even be afraid to walk down the streets.

If I had it my way, everyday would have sunshine and the word 'Global Warming' Didn't exist. Neither would World Hunger, poverty, war or disaster.

If I had it my way, there would be no drugs, rape or abuse. Kids would know their birth parents. Peer pressure would be your friends daring you to ask out your crush. There was no discrimination, no hate and no violence....Sounds perfect right?

But there is no such thing called 'My Way' but there is a thing called reality, Northing's perfect. And the next time you think something is... Try walking on water.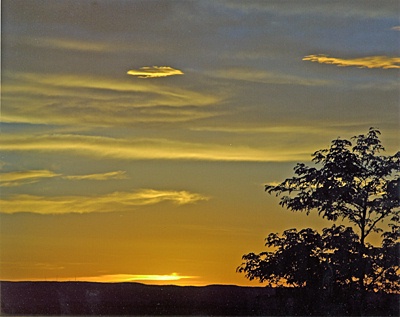 © Elizabeth B., Wichita Falls, TX