Cosplay Is for Everyone
January 30, 2018
About cosplay
Cosplay (costume-play) is dressing up in a costume as a character, mostly characters from pop culture like movies, television, comics, and video games. People usually cosplay when they are going to a pop convention, like a Comic Con, Fan Expo, Wizard World, Comikaze, etc. Also cosplay is about having fun. You do cosplay when you want to have a great time being your favorite character. Social media users, and other types of public figures cosplay as their job.
Problem
The people who are not into "geeky stuff" like movies, television, comics, and video games. might think that it's weird that adults are putting on costumes. Also people think that the most popular and common characters like superheros, characters from Star Wars, and video game characters are just for kids. Another thing that some people say is that dressing up is just for kids. Plus people say that cosplay is for you if you physically look like the character.
Solution
The solution is that the people who are non-geeks can accept cosplay for what it is; something that anybody can do to have fun. Another solution is that people will cut down on the anti-cosplay comments, all they need to do is stop saying the bad stuff about adults cosplay. People should know that it's rude, cosplayers cosplay to have fun, to be creative, it's not nice to tell cosplayers that their hobby is weird.

Counter Argument
People still might think that cosplay is not for adults, and if they really wish to dress up than they can dress up with their children on Halloween. My response to that is conventions like Comic Con, Comikaze, Fan Expo etc. are celebrations for the pop culture fans. Just like Halloween is for a lot of people. So dressing up for conventions is not that different than dressing up for Halloween. The only difference is that when your trick-or-treating locally, your not so likely to see someone else that has a similar cool costume, but when your at a convention you are actually very likely to find another cosplayer to connect with. I read a post online of somebody saying that cosplay crowds are bad, and that only kids and their parents should dress up, because it was "bad" for an adult to dress up. The post also said that you have to have the right body type to cosplay as the character. That post was really wrong, and very unkind about cosplay. I believe that cosplay is for anyone, and you don't have to look like the character to have a great time cosplaying.

In conclusion, people think cosplay is weird, and just for kids, so it should be reserved for Halloween. But the solution is that people should stop saying the hateful comments, because they are rude, and the cosplayers will be offended. Let people do what they want, make their own choices, have fun, and be creative!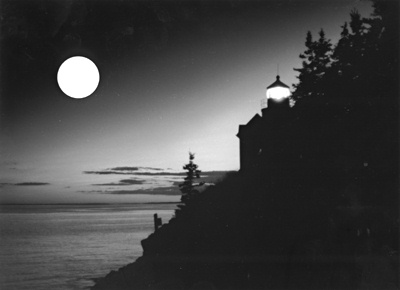 © Steve S., Marblehead, MA