Movies in the Making
November 21, 2017
2017 is well underway which means new year, new movies! There will be plenty of new films to hit the screens. Here are some of the feature films that will be released in 2018.

The Fifty Shades series will be showcasing another sequel in theatres titled Fifty Shades Freed. This film will be released on February 9, 2018.

The Avengers will strike again in their new upcoming movie, Avengers: Infinity War. This film directed by Anthony and Joe Russo will be expected to be playing on screens May 4, 2018.

For all the Star Wars fans out there, following the premiere of the Last Jedi in December, will be the long anticipated Han Solo: A Star Wars Story. This feature film has been announced to be released on May 25, 2018.
If you're looking for something to excite you, Disney Pixar will be making a sequel to a hit animated film. The Incredibles 2 is expected to hit theaters on June 15, 2018.

Need some fantasy? Jurassic World: Fallen Kingdom has you covered. The film starring Chris Pratt will be released on June 22, 2018.

When you're in the mood for some drama, with some action, one of the most iconic films in the world will be making a sequel. Mission: Impossible 6 will come to screens on July 27, 2018. The film will star the legendary Tom Cruise as Ethan Hunt.

2018 is definitely the year for movies. Be sure to watch these and you will be guaranteed to have a good year!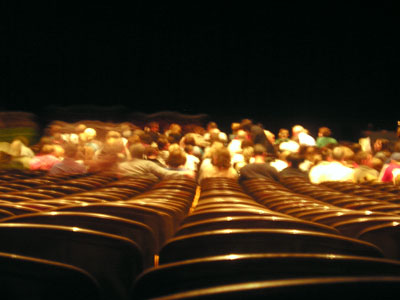 © Jessica P., Bethel Park, PA