mac make up
May 23, 2012
Mac Makeup
5/23/12
Mac is bold with many different, passionate colors. From nice pretty pinks to ocean deep blues, there is a color for anyone. The quality is amazing and stays on your face for a long time when applied. The brushes can be any shape from short to wide to tall to skinny., They also come in different textures corse to, soft you name it!
My friend Whitney dances and for competitions they wear Mac makeup to look pretty. She loves that it shows the natural beauty rather than covering it all up, she only has one complaint: their fake eyelashes don't stick on very well..
Although I love Mac, I do have a couple complaints: their mascara gets goopy way too fast, just a non Mac brand to use. Sometimes the mascara doesn't come off very well when you wash your face. Otherwise I love Mac to death!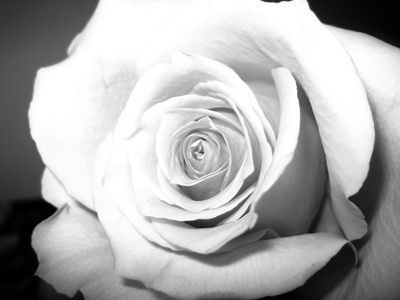 © Kimberly C., Houston, TX