Perfect.
November 3, 2011
Perfection:
What is it, honestly? I know it's something we all strive for, but is it really possible? These days the media forces "perfection" on all of us. Everywhere you look there is a beautiful girl on the cover of a magazine or a video of a star athlete's big play.

These standards are practically unattainable, yet we all try to be like them. In today's society it is becoming increasingly difficult for a teen to be themselves and be proud. We can't keep living like this.

Those people are not who you think they are. They don't have it easier just because they are beautiful or strong. They have to work just as hard as the rest of us "normal" people to attain the achievements they have.

Be proud of who YOU are. If we all were just like the people in magazines and on television there would be no fun in anything. There would be no individuality or creativity. Don't become a copy. Become an individual.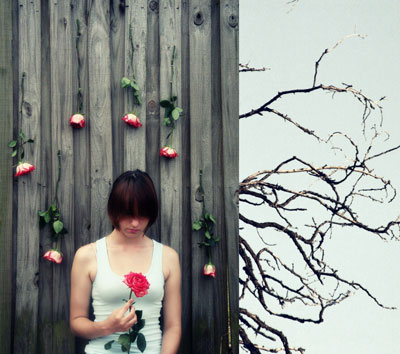 © Taylor S., Deltona, FL