When Looking Your Best Means Doing Your Worst
November 25, 2010
What has become of teenagers today? Are they truly so obsessed with personal image that they starve, hurt, or even kill themselves to fit societies standards?
What ever happened to, "You can't judge a book by its cover," or, "It's what's on the inside that counts?" They have vanished. Vanished into the chaos of self-obsession. They have drowned in the depths of fashion magazines. Personality doesn't matter anymore to most. You're pretty? You're my best friend! You're ugly? Oh, stay away from me!
And now, go get a magazine. Seventeen, Vogue, I really don't care what one you get: just make sure it is a fashion magazine. Look at the models. Now, Google images of starving orphans in Haiti. See any resemblance? Maybe the hollow, hungry looks in their eyes? Maybe the stick thin boniness? Maybe the yearning in their expressions for something more, more substantial than fame or a stick hut?
They (the models) are the ones who set the "standards." But, who says you have to fit to their standards. Why don't you try to fit to your own? It may be harder than succumbing, but it's so much more rewarding. With what? Your personality. Your own, beautiful face. Your future. Your life.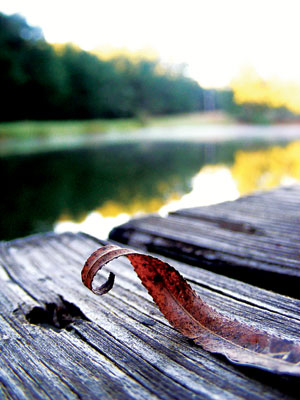 © Jack B., Central City, KY