Remember, You're Beautiful
August 1, 2010
It is so sad what the world has come to. When we were young parents and teachers always told us that it is what is on the inside that matters, and not the out. And for a while most kids believe that. But, then after a time we realize that that is not as true as we wish it was.
It is some what true, as you get older and a job and people see you for how you act. but, in middle school, and high school people can be so judgemental about how you look. Girls have trouble thinking they are beautiful. Even though they truly are. And adults still try to tell them it doesn't matter what you look like. But do you ever see a movie star, or singer that isn't beautiful? You shouldn't have to get botox and plastic surgery and a makeover to consider yourself pretty.
I'm here to tell everyone that they are BEAUTIFUL. No matter what anyone says or thinks. There is only one of you and that is what makes you beautiful and unque. Please always remember that.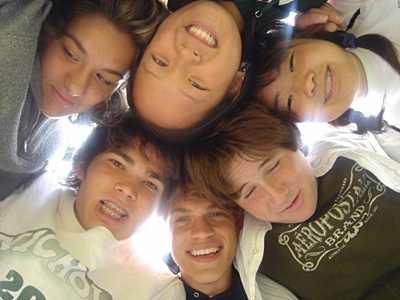 © Zhihan C., Hudson, OH