Trippy vs Tekashi
January 31, 2018
In this piece i'm going to write about 2 rappers, that people say that they are better than the other. I'm going to tell you guys why i think one rapper is better than the other one. Were talking about the rapper trippy red and sixnine. In my opinion i think that sixnine is better than trippy in so many ways. People may think differently than me but that's never gonna change me or what i think. I'm going to give my reason on why i think that.
Well let's start with who i think is better. I think sixnine is better here's why. He's not 3 top singles on the top 100 billboard. He's just passed trippy on followers in instagram. He's got way more money than him. In his videos he's got way more views because they are better than trippy red. Just in general sixnine has way better then music and trippy said he wasn't going to get as far as him but he surpassed him on everything.
Let's talk about trippy red now. He's only trying to get clout from sixnine saying he's a rapist and all that. He says all this but never proves what he say he's just mad. His top video is with sixnine and his feature on it. He's never gonna pass sixnine on nothing. He's just hating on sixnine because he's doing better then him and when he started from nothing. Other reasons is that trippy red is trying to copy sixnine on his style and that lame.
That's my opinion on why i think sixnine is a way better rapper then trippy red. Sixnine is just doing way better than him in every way, he's just hating on him. That's my opinion and that never gonna change.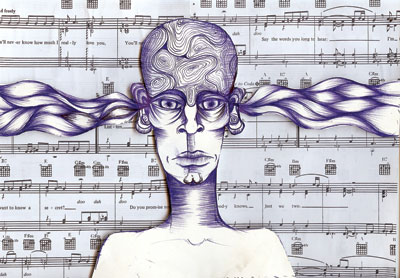 © Ani S., Petaluma, CA