Haters Back Off! Review
November 17, 2017
Miranda Sings, played by Colleen Ballinger is an untalented girl who is sure she was born a famous star. Her life is lived with her mother, uncle, and sister while they all struggle with Miranda Sings over confidence. The shows country is the United States of America and the language is English. The genres of the show are comedy and romance.

To be somewhat correct about the data roughly 2,572 people watched Haters Back Off! On the first season and growing. The show has been a hit since it was released on October 14, 2016 and has given people inspiration to be who they are and to believe in themselves.

Characters including Angela Kinsey (mother), Francesca Reale (sister), Steve Little (Uncle) and Erick Stockling (love interest). These characters aren't just those who are there to warm up the seats, but to fill in a blank in the story. They give a specific theme, genre or mood of the story. I personally believe that these characters are a special part of the show.
Professional comment by Brian Moylan "with her unique pronunciation, enormous red lipstick that looks like a baboon's backside and a strong belief in herself, Miranda has always been a unique and awkward character." Another comment by James Poniewozik "talent without persistence is a comedy. And, boy, it is a painful one – sometimes hilariously, sometimes just uncomfortably."

In my opnion, this show is very funny, enthusiastic and exciting in many ways I love how she gives people the courage to never give up and believe in themselves. She is her own person, which is something that in my opinion this world needs. However, sometimes Miranda can get too confident and drives everyone in her family crazy. Her wacky clothing, voice and actions are what lets people keep on watching to see what happens next. In conclusion, I am very happy that this show was released because it gives me a lot of good laughs. So, if you ever want to go on Netflix, I recommend Haters Back Off!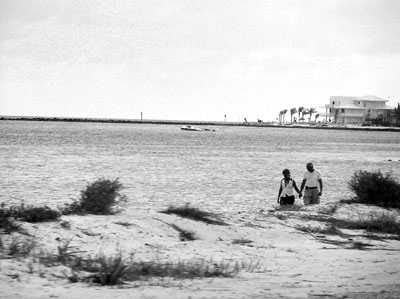 © Edgard B., Coral Springs, FL