American Horror Story
November 14, 2017
Cult is the seventh season of the FX horror television series American Horror Story. It brings in clowns and some political ideas throughout the season. I think that the producer Ryan Murphy was very clever by using real life violence as the subject for Cult. In the season it shows real life situations how people got furious when Trump won the presidential election, and I think that it is showing the viewers the way that our country is going.

I think that the actors did amazing jobs, because it feels like they are doing these things. it seems so realistic, because of all the scenarios they are showing what could happen in real life. The time and place make it seem real, because it takes place in Michigan 2017.

I think the actor Evan Peters who plays Kai Anderson, the leader of the cult is a maniac. He is crazy in the television show, and he does a really good job acting. Sarah Paulson plays Ally, a Michigan lesbian and a clown fearing protagonist. In my opinion I think she did an excellent job acting in every season of American Horror Story. She can play many different personalities, and I really admire her for being such an amazing actor.

In my opinion, I think this is the best season Ryan Murphy has produced. He is a good person, because he shows support for the LGBT community by having some bisexual actors. He did and excellent job, because every character has different personalities, and there is a lot of suspense. It is worth watching and very thrilling.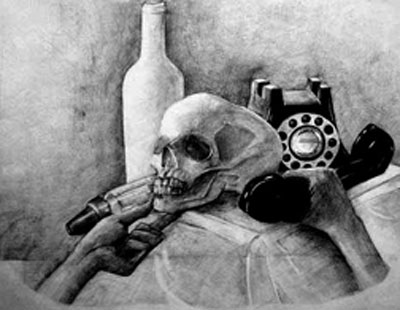 © Xiao H., Naperville, IL