The Power of Music
December 28, 2015
Music. It's a path to relaxation and just plain happiness. Music is one of the aspects of my life that gives it purpose. Whether it's classical or rap, music has an interesting and exciting effect.

As I write my English paper, classical music sinks into my ears, giving me a kind of rhythm to write to. Without this background harmony, I would probably get distracted and resort to social media, Youtube and other forms of entertainment to keep my mind alive. Luckily, classical music can never be too calming, so it won't put me to sleep as I crank out a thousand-word report.

Then there's rap (which, by the way I'm listening to as I write this). From Gambino, to J. Cole, there's something for everyone. Personally, I enjoy listening to these rappers because they have an amazing talent of narrating a life story, thought or emotion to the rhythm of sound. For many people, these rappers are relatable, adding another reason to listen to their art. Artists such as Gambino and J. Cole are unique because they create music that is not only meaningful but also beautiful. Seldom will you hear incessant screaming or ridiculously loud sounds in the work of these artists. Rap music also has a tendency to become ingrained within the mind of a listener. It's great to listen to a song so many times that at a point, you can recite the lyrics no problem.

Both classical and rap temporarily relieve the listener from a depressing day, a difficult math problem or a tiresome workload. And for this, I will be eternally grateful to whomever invented music.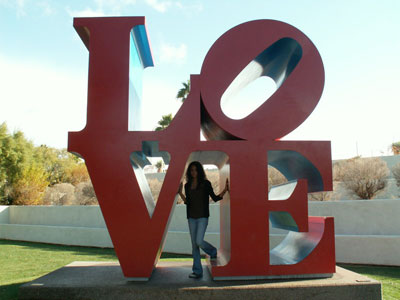 © Shannon E., Glendale, AZ