Review on Don't Want This Night to End
April 21, 2013
Review on: Don't Want This Night to End

Luke Bryan is quite an amazing artist. He has many great hits from his career. Among those big hits is Don't Want This Night to End from the album Tailgates and Tan-lines. This particular song is full of feel good music and just makes it's listeners want to dance.

This song appeals to all country fans and to people who want to have a good time. The title explains the whole song; it is happy, but sad. It is happy because luke does a great job describing the fun night he has had. Though the sadness is knowing that the night will have to end sometime.

Throughout the song Mr. Bryan makes all of his listeners want to get up, dance and have a great time. Personally, that is what I think he does best.

The tone of his voice demonstrates how happy the song should be and is. With the lyrics blending together with Luke's great tone of voice, it creates great country music. Appropriately, towards the end of the song, Mr. Bryan's voice relaxes and, unfortunately, the night and song must end.

Overall Luke Bryan has a great song and great career that make him an excellent artist in the world of country music. Don't Want This Night to End is quite an excellent song, I would give it 4.5 out of 5 stars.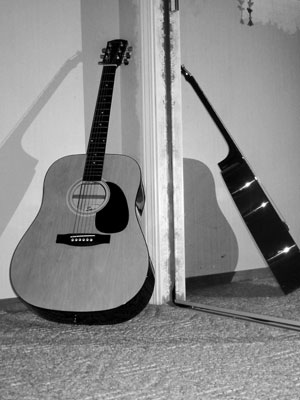 © Dylan F., Belleville, MI