Fresh on the Block
April 17, 2013
Taylor Swift's new album, "Red" has fans all over the world. Swift's classic pop/new country style is fresh and fun to listen to.

Taylor's usual sweet voice has evolved into something more rebellious. Unlike her previous albums, such as "Fearless" and "Taylor Swift", Red is a combination of songs about breakups and then some more songs about love.

In general, "Red" has spunk in it and is surprisingly not country-sounding. The lyrics in the album are meaningful and the beat of the songs makes you want to dance around. In the song "State of Grace", Taylor sings, "Love is a ruthless game unless you play it good and right," This lyric is my favorite out of the whole album because of the meaning of it.

Out of all the songs on the album, "22" is my favorite because it so fun and upbeat. It cheers you up on a not-so-good day. I enjoy every song on the album because they are so unique and different from each other. Compared to other albums, "Red" has more sass and spunk than sweet-old country.

Overall, "Red" has two thumbs up from me because of the upbeat songs and the well-written lyrics.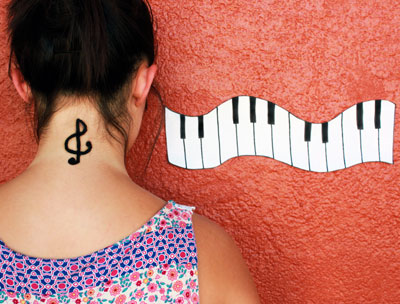 © Lauren N., Denton, TX