Is There a Happily Ever After for Disney?
January 15, 2012
My mom use to tell me that each Disney movie had pixie dust on it. I looked for pixie dust all day long. Then she would tell me the magic is in the movies. I believed every word of it, being the gullible child I was.
Snow white and the seven dwarfs, Ichabod & Mr. Toad, and Dinosaurs! Where have all of these movies gone? Not just the movies but the quality, happily ever after, and once upon a times. As a 90's kid I am disappointed in Disney. I don't normally say when I was growing up but I am required to at this point. When I was growing up I watched all of the Disney movies. I remember selecting a tape and throwing it into the VCR. Laughing at jokes that would never get old and singing along to songs I knew every single note to. Where has this magic gone?
Today's Disney movies don't have the same magic. Movies like G force, Despicable Me, and Up don't give me the warm feeling I use to get while watching Aladdin. I asked my little brother (9) if he was going to see Monsters Inc. 2 with me and my friends next year. He replied, "I can watch Disney channel at home, I didn't even see Monsters Inc. 1.
Kids are missing out on teacups, swords in stones, and poison apples! Being a Disney kid I find this sad! My childhood was built on Never Land, a flying Pegasus, and toys that were alive. As I sit and write this I can't help but notice DDisney's newest releases and up comings. The Adventures of Arriety. Disney is becoming anime now? This is basically Tom Thumb & Thumbelina. Remakes are another thing I dislike. Alice and Wonderland, Tim Burton what have you done? You have butchered my teacup fantasy.
I can't help but wonder what Disney has in store next. Please Disney all you need is a little faith trust and pixie dust. I have lost faith and trust; don't let me lose the pixie dust too.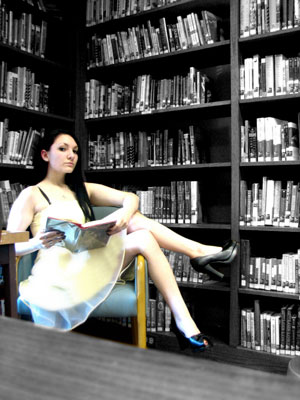 © Jessica F., Bradford, MA