Justin Bieber-My opinion
December 30, 2010
Let me start by saying I'm a so-so/on-off fan of Justin Bieber.

When I first heard him, like many others, I thought it was a girl singing. Many people still say that, but he is going through puberty (finally) and his voice is starting to sound more like a guy. His voice, now that I think of it, has always had a bit of guy in it, but not that much.

What irritates me ,though, is how all his songs are about girls, not break-ups, but trying to get a girl, or how he wants some to love him ("Somebody to love"). Also, he "took" the song "Runaway Love" by Ludacris ft. Mary J. Blige, which was about abused children, and changed it to about girls. He takes songs that had meaning a makes them about girls. He doesn't have very good songs lyrics because they basically repeat themselves ("Baby") which is annoying.

However, he does have some potential talent, (I said some). He sure can dance, his music videos prove that. Yes, I know that it is choreographed, but he can dance them good. He does have some good looks, which in my opinion is really what you mostly need to get into the music industry. He has the style, and his voice does have potential to change and sound like a guy. It'll get better in the end.

People, I got two things to tell you. One, either stop obsessing over him because it annoys everyone and it's disgusting. Two, stop hating on him. He does have some talent and potential to be better. Lastly, respect others opinion on him, people can feel however they want about him and you can't do anything about it.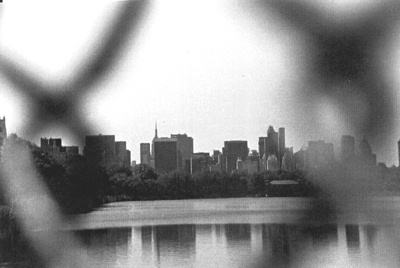 © Sarah M., Phoenix, AZ