There is more to life
April 22, 2010
The word Twilight makes me cringe every time I hear it. Screaming girls screaming "I love Edward Cullen", makes me want to yell. I am sorry to say that Edward Cullen is not real. Jacob Black is not real. Some of you might think this is shocking. Welcome to the real world you are not his girlfriend.

We have more things to worry other than Team Jacob or Edward. We have soldier dying for us and you are more worried about the release date of Eclipse. People would spend up to forty dollars at the movie theater counting food. This spent money could go to people who needed the money. Will waiting three months kill you?
It's okay to like the movie and the books but don't forget the real world.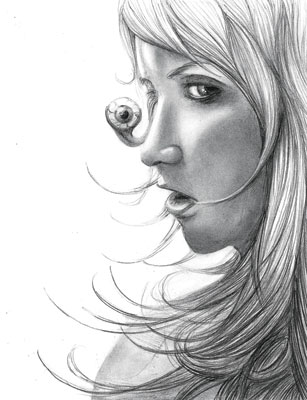 © Jessica P., Bethel Park, PA