Remembering the Classics
February 8, 2010
Teens, actually, everyone, nowadays, do not appreciate classic movies or television shows. Today, everyone watched reality shows, or other shows and movies with more violence and sex than necessary. Parents are never sure what to let their children watch anymore.

Back in the fifties and sixties, the media was more censored, and everything was geared towards the whole family. Take "Leave it To Beaver" for example, there were morals in the story, with some comedy, and it was great for the whole family to watch, the parents didn't have to make sure it was appropriate before-hand. Comedy the was great for the whole family, but now there are dirty jokes everywhere, and it just isn't funny anymore.

What is happening to our society? Think of the actors and actresses who are doing the acting. I'm sure many of them would much rather be doing something else in the show or movie, instead of making love to someone they don't know very well.

Remember the good old days when modesty was important? Now, nobody cares what they look like, even if they are just wearing two scraps of fabic.

Back when Rock and Roll came into being, the singers could actually sing, and they didn't need to wear crazy costumes and wear a pound of makeup to attract attention. Today, singers, or rather screamers, do all that and more, and most of them just look terrible!

Many people I know won't even think of watching a classic movie, TV show, or listen to music from the fifties, it's just too "uncool" and they don't want to be caught like that. We should appreciate what our past was like, and try to replicate it, if at least in the entertainment world. I'm sure it will be for the best.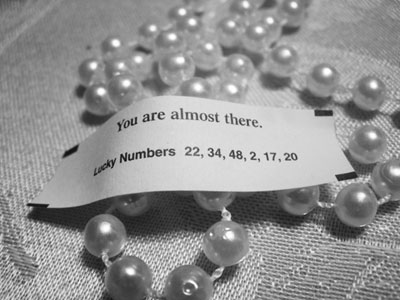 © Elizabeth E., Elmhurst , NY