Recipe for a Happy Relationship
January 17, 2018
Materials:
A season of long talks in the car
A dollop of naps
A heap of kisses
A pocketful of laughs
An acre of trust
A crate of honesty
A lifetime of love

Directions:
In a bowl, start with combining a season of long talks in the car and a dollop of naps.
To make the relationship fun and lighthearted, pour in a heap of kisses and don't forget the pocketful of laughs.
Next, it is essential to add an acre of trust. Without it, the final product will be all wrong.
To ensure an amazing final product, dump in a crate of honesty. This also is necessary.
With all of these combined, the last ingredient is to put in a lifetime of love. This is the most important ingredient of all, if not added the final product will not turn out.
Let sit for a year and you'll end up with a happy relationship. Will last a lifetime if taken care of with love.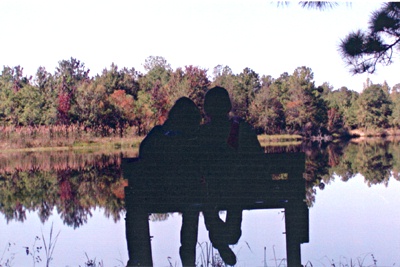 © Heather J., Slidell, LA