Online Dating Has Gone Too Far
June 27, 2017
Online dating is OK if it is on a online dating site like match or other websites built for online dating. But some people have taken it too far. Here's why:
There was a kids game that was called Club Penguin. Club Penguin was very popular before it got shut down earlier this year. People started dating on the website, and Club Penguin had to be shut down because of those people. 250 million people played Club Penguin in 2014, and it had to be completely shut down because of those people that were dating through a kids game instead of a dating site where those people should be.
Another example is Roblox. Roblox has not been shut down yet, but there has been a lot of online dating on some Roblox games and most of the daters on the site have gotten away with it. Online dating has been found in Roblox games like Roblox High School and MeepCity, which are two Roblox games that have nothing to do with dating. It is wrong to date on kid's websites and something should be done about it.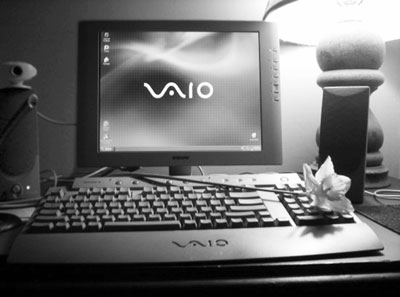 © Audrey W., Oneonta, AL