Should We Give Up Trusting People After a Betrayal?
May 28, 2017
Anyone nowadays is bound to make mistakes and face deception, disappointment and betrayal. We are mostly deceived and disappointed by the ones we expect the least to hurt us this is a fact, but why is that so? Is there a cure? And should we give up being who we are to protect ourselves?
First of all the more we expect the least we get. Investing time and effort with people always leads to a delusion at the end because we expect to be treated back the same way, which rarely happens. Secondly we always tend to lower down our weapons in a moment of weakness with the ones we believe to be our soul mates, our best friends, our family members or even ourselves. And thirdly too much of everything is too little of something let me make that simple, telling all your secrets to a person, trusting that person too much leads you to pay attention less, to let go of yourself and expose yourself to pain.
I personally think that there is no cure for that because if you're born that way you can't change it. Trust is probably one of the most precious things ever because it's the base of every long lasting relationship.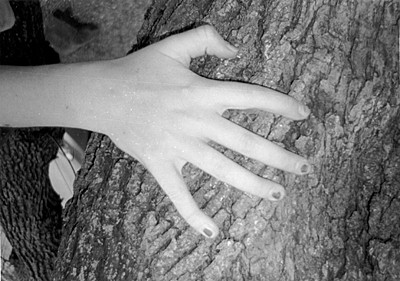 © Abbey O., Marblehead, MA