Love Can Come in Many Forms
November 14, 2013
God created us as a world intended for love. People share different opinions in what is right or wrong. Every person was created differently. Imagine how boring and strange the world would be if we were all the same. Horrible! This is why we differ from everyone else. Even though the church is against it, God accepts us all just how we are. This is why I believe you can be with the person you love even though they share the same sex.


The human rights state you have freedom of opinion. This means one can be whoever and what ever he wants to be as long as is doesn't cause harm to anyone. Homosexuals have really hard moments in life because everyone still doesn't socially accept them. But they have the right to manifest their feeling toward the person they want to because love is the strongest power humans can have. Even though it can be uncomfortable and in some places rare to see homosexuals together, they share the same world as we do and therefore have the same rights and equality. God intended women and men have relationships (Adam and Eve) but every living thing is a creation made by him and he loves everything the same. Just like him, we have to learn to treat everyone with the same amount of care and respect because we are all a family.


Normally when someone is homosexual they are born that way and there's nothing we can do about it. They are the minority, which has made things difficult for them, so it is our job to understand they only want some love.

Love is one of the main purposes of life. We all know how amazing it is to have some to be with. Everyone is in their right to love whomever they want to because at the end of the day it is what makes us happy. Homosexual are ordinary people trying to find love in order to pursue happiness like we all do. It is time to open our hearts and accept each other as we are because our different personalities are what create this incredible and unique world we are all a part of.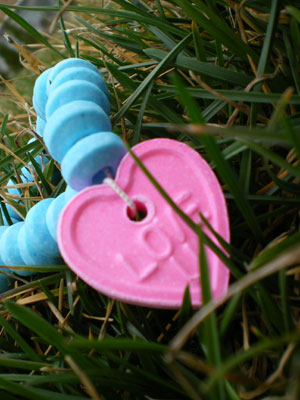 © Jennae P., Kennewick, WA