Drifting
June 28, 2013
Drifting
We can't figure out what's going on.
We want everything to go right.
We are scared of losing each other.
We hold are breath.
We can't decide how to fix it.
We want a life together,
and we will get one if we don't freak.
We need to breathe.
We will figure it out, that I promise.
We will be fragile.
So, we need to stay strong.
We may be drifting, but we will come back.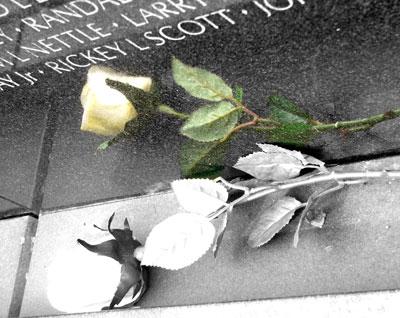 © Kimber E., Yorktown, VA