love knows no distance
April 2, 2013
It is so hard to be away from
you, not talk to you, not hear or
see you. I know that love
knows no distance and
boundaries but sometimes it
hurts when I cannot talk to you
for so many days. It hurts when
I cannot see you or feel you.
But it is just magical that when
I close my eyes I can feel you
breathing right next to me.
With my eyes closed I can feel
you in every single cell of my
body. I strongly believe that
nothing in this world can keep
us apart because we are one in
mind body and soul. There
maybe miles and miles
between us but nothing can
take you away from me
because you live deep inside
my heart and soul. The only
thing in this world that keeps
me alive is the love that I feel
for you while you are away
from me. We share a bond of
soulful magical love which has
immense power to carry us
through distance and time. My
heart is devoted to you and my
soul is intertwined with your
soul till eternity.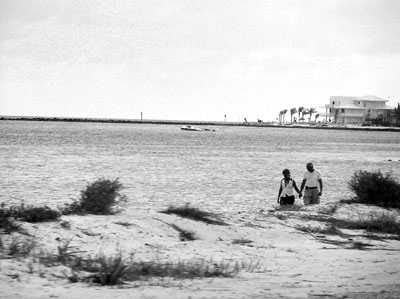 © Edgard B., Coral Springs, FL