True Love
January 21, 2013
Love isn't practical. Its logical. And the intriguing feeling of that warm buzzing in your body when he is around sticks in your head forever. When you get mad at him or you two have an awkward period of time you tell yourself your over him but deep, deep inside your in love with him, and you can never forget what happened between you two. The things that he did for you and the things that he did you that were unbelievably sweet and showed that he cared for you, you can never forget will effect you for what it seems like forever.

The fact that your young and your parents telling you that your too young to know what the true meaning of love is. Well, love is what you experience. And its your own meaning. You never know you could know what exactly what love is, but its your meaning. Not anyone else's. I have my own meaning of love. And its nothing like what my parents have told me.

I hate the nights where I am laying down and trying to sleep but I cant stop thinking about that one person who I think that I could be in love with. The fact that scientist have found it scientifically impossible for the youth to 'fall in love' I think is just an advertisement so they can get money. You can believe in what ever you want no matter how insane or bizarre or stupid it may seem.

Those restless nights that your tossing and turning and just awake and you try to tell yourself "He's a waste of time to spend your night just laying there." And it never works. I have done that before and what helps me is taking something that helps me sleep. But when that didn't work for me the first time I realized that I finally found out what true love was and that helped me sleep.

I don't believe in 'soul mates' because I think that your future isn't planned out it just goes along with what has happened so far. Like writing a story. As you write you just get more and more ideas and it just goes along to make one big story. Think of love as one of those many plots in your life.

I have been able to find 2 definitions of love in my 12 years of life. True love, true love is falling in love with someone that you can spend the rest of your life with. The time spent trying to think of something to say or the next time you'll see him type of love.And family or bonding love, family love is like the time you spend with your family. Or that one person who is in your family who has always been there for you. Also like a friend that has been in your family that is like a dad or a sister or brother.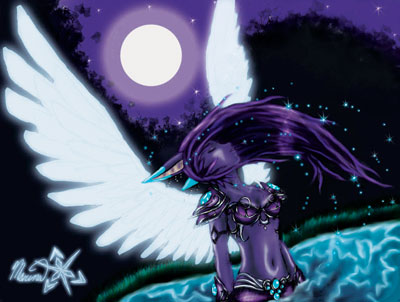 © Kelly K., Fort Collins, CO