Teenage Love
January 16, 2013
It's my senior year, Valentine's day is closing in, and in my heart i already knew there was someone special. My heart and mind has already gathered the courage needed....for a confession.

A good friend back in 6th grade, a boy who always joked around and copied my work. I didn't necessarily hate nor liked him. Until one day,another boy told me that he (my good friend) like me. I was shocked. Determined to find out if this was the truth or not, I soon fell for him without noticing.

In 7th grade, rumors spread, but progress between us has never been made, since we don't have any classes together. It has been too awkward for us to speak to each other.
It is 8th grade, I've gathered up my courage and am planning to confess. Many friends encourage me. Valentine's is drawing near, thank you for reading this article, if you have someone special, make sure to tell him/her one day.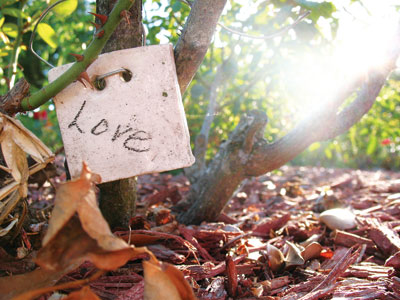 © Danielle L., League City, TX