Superhero
August 27, 2012
Everyone needs at least somebody to save them. Whether Literally or Metaphorically. Sometimes they need somebody to save them from others, sometimes from themselves (Either from Self-Inflicted Pain or Stupidity).

Lately I've felt I needed to be saved. Especially from all of this drama. I want someone to sweep me off my feet and fly me off to the land of pure awesomeness. To just leave everything behind, even just for a couple of minutes a day or an hour.

And now, I think I've been saved. I've been saved by the same person for loads of times now. He doesn't even know that he's saving me constantly. He just does. He's saving me just by being himself. Whenever I'm with him, it's like We're in our own little bubble of nothing but the great little things in life.

It's the best thing that's ever happened to me all year, and I'd pray tonight thanking God for letting me meet someone like him.

He's like a Superhero to me.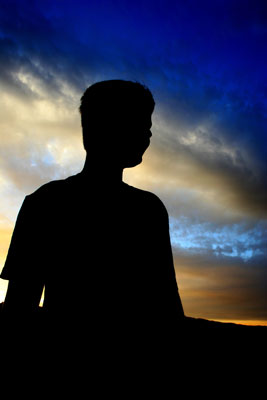 © Monica L., St. George, UT