The Impossible.
June 1, 2012
There's nothing worse than people not listening to you. Those people who shove you to the side, not literally of course. Those people who try to argue against everything you say, but they never seem to do it to others. Those people who are in more interested in being friends with the cheerleading, stereotypical popular girls versus the people who are in advanced classes. Those people are the ones who don't bother to listen to you.
It's not that you don't have a voice. It's not that you're a nobody. It's not that you're just nerdy. It's not that you're not nice, and it's not that you have no friends.
The worst part of it all is that secretly we all want to belong. We all want to have that person who won't listen to us be our friend or at least pay us some respect and attention. But that's not life. No one can have everything and go through life without heartache for anything of any magnitude. It's impossible.
We can only smile for the day.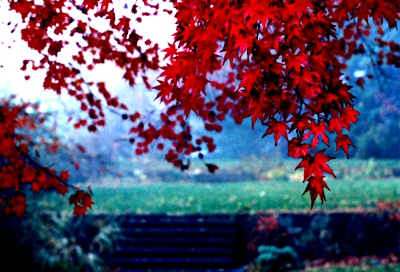 © Susan R., Iselin, NJ