Jelena
May 18, 2012
Justin Drew Bieber!! The teen sensation of the world!
Whenever girls hear his name, their heart flutters. His name is like a music to the ears of the Beliebers but still does the Belieber care about his opinion, his life and his love? I guess they don't. Why? Because of the word "Jelena". Why do people hate Jelena?
55% of girls in the world hate Jelena but can't they see that Justin is in love with Selena? The other 45% is like "Don't care" or "Love them" but we should support Jelena not because we love Selena Gomez or something like that but we should support Jelena so that Justin is happy. To see the smile on his face.
Do we even know that when Beliebers send death threats to Selena, how hurt Justin is? Obviously he feels bad. We should care for Selena and Justin's feeling at least Justin's.
Of course, it hurts us to see them together but if we even support for a tiny part he's going to be happy. Don't you think?
Jelena has always been the hot gossip of Hollywood relationships but Justin was the bigger one. 18 million Beliebers can't put a smile on his face? How shameful! Be happy with the fact that he is happy with Selena. So, all I have to say is that be happy because he's happy. It's not like I LOVE Jelena but it's just I feel bad for them.
Live!
Love!
Belieb!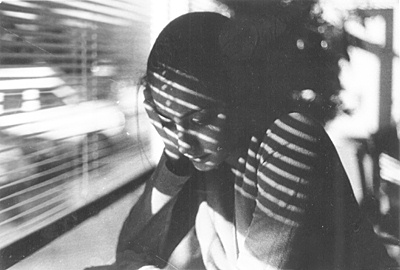 © John O., New City, NY