The meaning of love
April 12, 2012
Everyone has someone special. But what is love? Love is different according to who you talk to. But this is what love is to me , Suzanne.

Love is the tingling in your toes. The gap in his teeth. The little curve on his smile. The dreams ive had . The music we sing. The lemons we eat. The smell of his cologne. The miles apart we live. The fact that he knows I don't exist. The fact that he doesn't know me and may never will.

Love is the dare to dream.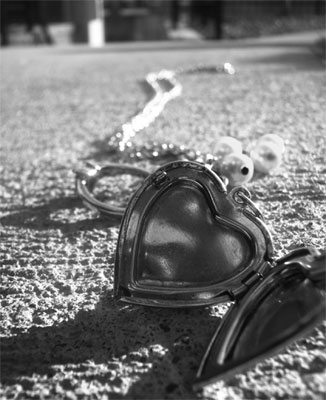 © Francesca Y., Robbinsdale, MN