Teenagers can't unerstand what true love really is
March 26, 2012
When adults picture teens, they see children that don't want to grow up and want to break all the rules. Then they think of the teens that stay up all night studying. What about the kids in between? The ones that study but like to have fun. Why do they assume we don't think before we do something? Parents worry about their teens sneaking out and doing something they will regret. One of the biggest ones they worry about is their kid "falling in love" and making a mistake that could change their future. Do teens really understand the meaning of true love? Of course they do, everyone does even if they can't explain it or show it, they know what is to them.
It's not the easiest thing in the world to explain, it's probably closer to the hardest. When you're in love, you get that special feeling. It's different from all the others, its warmer and every time you talk to that person you become happy even if it is the worst day of your life. You blush when you see them. Your skin tingles when they touch you, and your knees become shaky when they look at you. Its different for everyone, no two loves are the same, just like no two snowflakes are the same.
It starts when you're little, those little crushes on other school mates. Then as you grow older, into your teen years, it becomes something more. You find your self thinking about this person more and more. It gets so bad that you start to dream about them, they just won't leave your mind.
This doesn't happen automatically, it's never love at first sight. You have known this person for a long time, you know more about them then their own parents. You can trust them one hundred percent. You can tell them anything without being afraid to. That person would never do anything to hurt you on purpose and you would never hurt them. You guys do everything together. Any fights or arguments are pushed aside to tell that person how sorry you are and how much you love them.
In my eyes that's true love, it doesn't matter if you agree or disagree. That's your opinion and I can't change that. Not a single person in the world understands love; it's just what you feel in your heart. You might not always be able to explain it but you know when its there.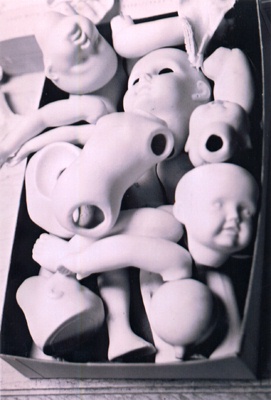 © Malorie M., Walkersville, MD