Love Between the Lines
December 9, 2011
"If all you do is look, you don't really love a person."
-Katelyn T.

What is love? How do you know it's true? You must look between the lines to find it. Love is your inner person, love is trust, and love is companionship.

You see her and she's the most beautiful girl you ever saw and you say, "This is love at first sight!" but the truth is looks don't matter the internal person does.

Inner Person

The inner person is the most under examined part of love. Most people think looks matter more then who you really are. The person is more important then you could ever imagine it stops judgmental comments on somebody's looks. When people realize they have a good inner person it boosts their self esteem up in order to be able to love somebody the right way.

You see him and he's not the best looking guy out there but there is something about him that draws you closer to him. You take the risk of a life time and read between his lines. You skip his looks and you skip his style, but you pay close attention to who he really is inside. And at that moment you realize you can trust him with any thing.
Trust

If you are not able to trust someone then how could you let them have your hand in marriage? Trust is a key to let yourself know if you can be with him, but if you can't trust them then you must wait, be patient and trust that love will find you.

You married her and two years after being married you got divorced because she realizes she's not pretty enough for you and you found somebody more beautiful when you don't even know the real her.


"Love her with everything, not with what you want to give her"
-Katelyn T.


You married him and you both lived a caring loving life forever because you both know how to love each other between the lines.

Companionship

Companionship is everything you must care for your love and be there for her when she needs you and she will be there for you when you need her. Companionship and working hard at it every day is everything a relationship needs.

What is love? Love is everything as long as it's the inner you,
Love the beauty with in and not the beauty from the outside.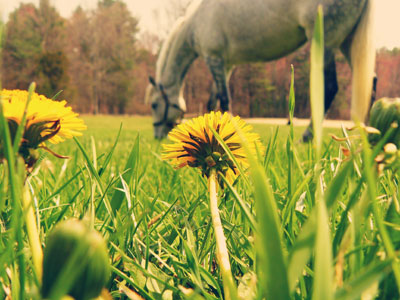 © Madalyn W., Holliston, MA