Living like a rock, and why its perfectly fine to live that way.
December 3, 2011
Someone once said "I`m sorry, but I cannot stop my feelings for her". This was the statement my former lover told me through a text message. If his plan was to break my heart in less than 120 characters I can say that his plan worked. It was a hot summer day and I woke up with a text message from him declaring that he was falling in love with someone else, what a great morning it was.



This was not the first time he was trying to break me, it was in fact the second time and this time I had to keep myself composed and somehow stronger, the question was how could I pull that off? Well the answer was simple, but it was hard to execute through action.



So I reply to his text message saying "It`s okay, If that`s how you feel then I will support you both." What a lie that was, but that was the easiest way out from feeling any kind of sadness. If you guessed it right, I was in denial.



What people don`t know is that sometimes, being in denial is good for you. When you deny any kind of emotion, sometimes it makes your life better. How exactly? Well, when you deny any kind of emotion, it helps you become more productive. It helps you concentrate on certain things that are more important than your broken relationship that isn't worth saving or worth feeling sad about. One of these certain things could be work, school, and even family. When you convince yourself to stop feeling, eventually it turns out to be a part of your personality, and somehow later on you realize that the denial you put yourself through has helped you become the more productive person you are today.



So living like a rock isn't so bad. Yes, sometimes you can be indifferent to emotions, but the bright side is that you get to concentrate on things that actually matter, instead of bawling your eyes out about something that is dead.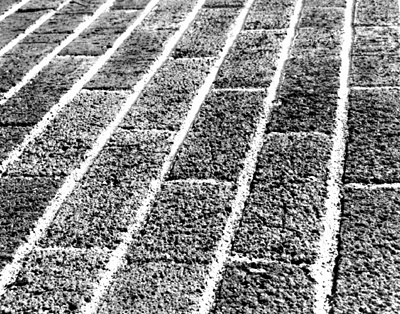 © Travis K., Phoenix, AZ