What it Should be
November 8, 2011
WHAT IS LOVE?

No one can answer this with an exact definition, yet we all have our own ideas. I may not know what love is, but I do know what it should be.

Love should originate with an unpretentious bond, a pure and simple friendship. Growing and learning with each other, until they are your second person. You should know their hopes, dreams, fears, flaws, and strengths-- all of them.

And during these moments, you are undeniably falling for this person, this person who is in every waking thought, every action of every day, and every sweet dream you have at night.

Your relationship grows, and it isn't about you, oh no, it's about us. These two people, without a clue or care in the world, love each other, and that's all they really know.

Sure, it might be chancy, but love is about finding yourself and each other. It's the biggest journey and biggest gamble anyone can take, but it will overcome all things.

THIS IS WHAT LOVE SHOULD BE.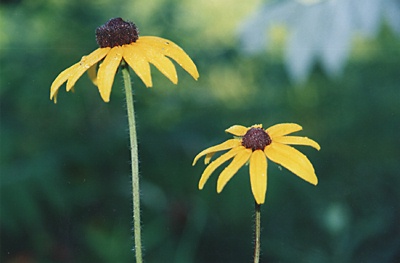 © Allison S., Eau Claire, WI