Nice Guy Love
August 14, 2011
Everyone knows the cliché quote "nice guys finish last". They show that every female has a guy friend who has loved them since forever. They show that a very sweet guy that loves you is willing to do anything for you. They will be your friend, you're shoulder-to-cry-on, and they can even be the one who makes you forget that jerk who broke your heart. People tell you that those nice guys become soul mates. That they all live happily ever after in a world where no one ever cries.

But no one has ever told you about what would happen if you happen to like that nice guy, but he loves another. Everyone thinks that dating a nice guy or even liking a nice guy will bring your heart less pain when something emotional happens. But as far as I can feel, it hurts even more. The reason is, when you date a jack wagon you know that they will hurt you one way or another. So you know when to flirt and when to have your guard up. In human nature, both the male and female know when to protect their heart from danger of getting hurt from something we want but should not have. But no one ever told us about all the hurting from the getting exactly what we want and need.
Many females take advantage of nice guys because they don't usually stick up for themselves. They think that if they date a nice guy, it's like going into a safe house if you're in trouble. But they are wrong, if you really do fall for a nice guy, it hurts much more than ever imaginable. That nice guy will still want to be your friend no matter what happens, but if you love that guy and his heart belongs to another, the hurt goes toward you.
Love hurts no matter who it is…. It can be a player who has his eye on you, or your very best guy friend who you gave your heart to. Love hurts, I'm not really sure if it will stop until you find the one you're meant for. Good luck to all the girls who like nice guys out there and good luck to all the nice boys in the world. Just don't fall for the wrong person, without having someone to help you with the pain afterwards!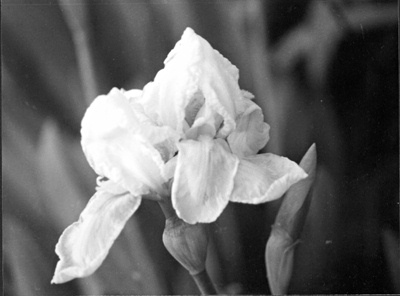 © Brian B.,Highland Village, TX